Broom for dirt and dew 55
Broom for dirt and dew 55
The broom for dirt and dew removal is a very practical tool for the perfect grass cut.
Being placed in front of the grass catcher, it can remove earthworm dollops while wiping dew. This improves the quality of the cut significantly, the aesthetic result of your mowing is better, while the weight of the collected grass in the grass catcher is reduced.
Available for Edwin only.
Please select the exact location of the broom holder on your mower and specify that in the order note.

TYPE A: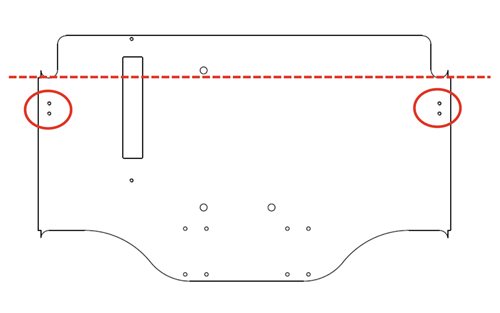 TYPE B: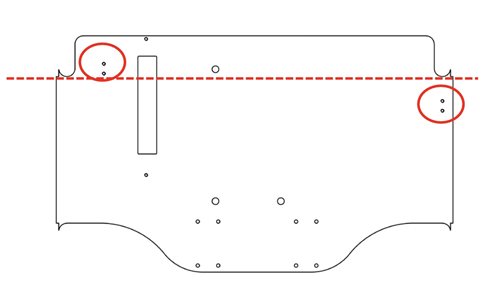 TYPE C: