Decide for yourself when you want to pay for the mower
Order a Swardman mower directly from
www.swardman.com
and take advantage of the option of payment right before your order is dispatched!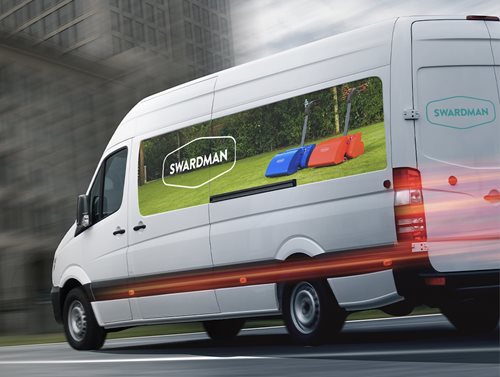 When ordering a Swardman mower, you can now decide whether you want to pay in advance at the moment of placing the order or just before it is dispatched. If you want to pay in advance, you have two options – payment by card or bank transfer. If you choose to pay by card, you will be immediately redirected to a payment gateway where you will fill in your payment details. In the case of payment by bank transfer, you will receive an e-mail with all the necessary payment details.

If you wish to pay for your order only right before it is dispatched, choose the option of payment by bank transfer. Do not pay for the order and wait for the information that your mower is ready for shipping. Make the payment only at this point. Use the payment details you received in the confirmation e-mail when placing the order. We will ship the mower immediately after we receive the payment on our account. On the day of shipment, you will receive a tracking number for the order so that you will always know what is going on with it.

We believe that you will decide for yourself when it is best for you to pay for the mower and that this step will lead to even greater satisfaction with our services.